Home > Beyond Borders and Nation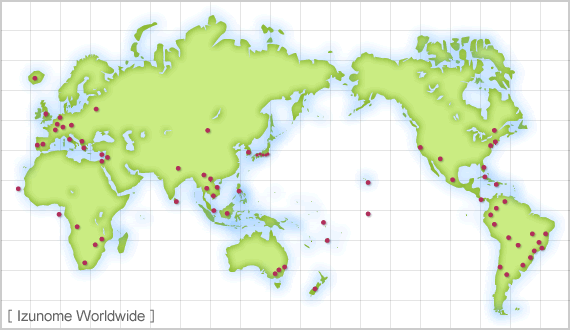 Sekai-Kyusei-Kyo was established in 1935.
Since then, whilst warning against extreme materialism we have strived to create a new civilization harmonizing materialism and spiritualism by working in various fields; mainly Johrei, Nature Farming, Healthy Food and Art.
The teachings of our founder Mokichi Okada, or Meishu-sama are practical as well as substantial with Johrei, Nature Farming, Flower Arrangement being central. Meishu-sama's teachings have spread all over the world regardless of borders and nations. There are about 200,000 people in about 80 counties who incorporate his teachings into their own lifestyle.


North America has Johrei Centers in Los Angeles, New York, Miami,……


There are approximately 600,000 members in Thailand.The……